How can we obtain an international patent?
Patent registration in one country may be more easily extended to some countries than to others and is due to the Patent Cooperation Treaty (PCT). This is the term that can refer to the world patent. The main objective is to facilitate patent registration procedures in different countries, which is why it is achieved through the Patent Cooperation Treaty and allows to make a single "international" application and not to make the applications separately.
Who meets the requirements for an international patent?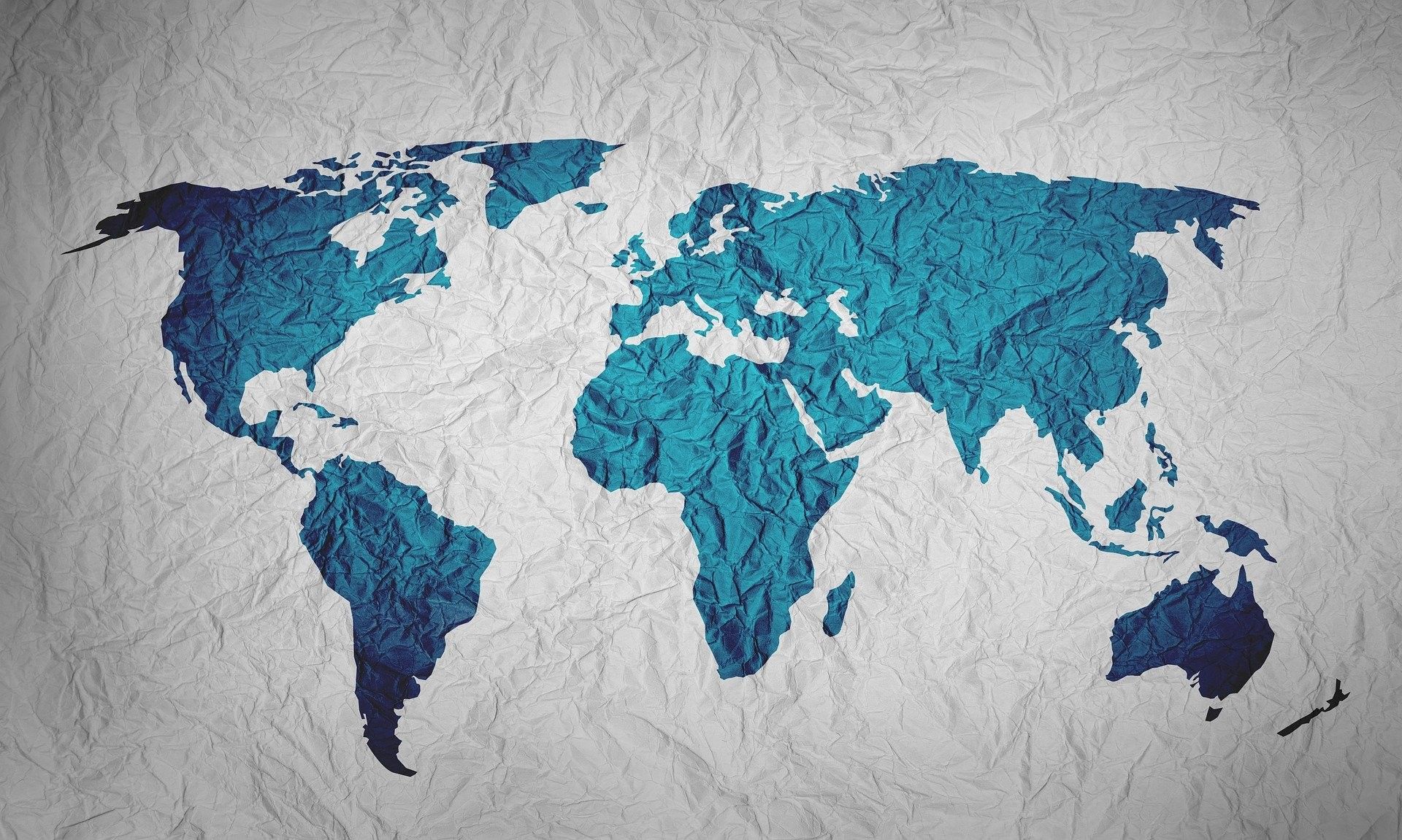 The question, which many of you are sure to ask yourself, is who meets the necessary requirements to submit the application International Patent Registration through the use of the PCT.
The answer is clear and are therefore nationals of a PCT Contracting State. In addition, those who reside in the Contracting State can file the application for international patent registration.
Normally people who use this system are renowned companies, research institutions and universities located in different parts of the world. In this way they achieve international protection for each of the patent registrations requested through a single patent registration.
But, this program is also used by small and medium-sized companies, and even people, rather inventors and inventors who decide to use this program to carry out the protection of their patent worldwide.
Where is the application for an international patent filed?
</ a> If the necessary applications are fulfilled, you should start by submitting the application form for international registration to the World Intellectual Property Organization, then it must be reviewed by the SPTO, WIPO or the national office of each country. </ p>
Get into Contact us , and we will be able to carry out the international patent registration. Once all the bureaucratic procedures are completed, you can enjoy its validity for 10 years.